As winter begins to wind down Nevada County's events begin to re-awaken. This time of year, is the perfect time to plan a mid-week getaway. Frolic in the snow in the high country around Truckee or set off on one of the many winter hiking and biking trails in the foothills of the Sierra. Need a little nudge here's some fun things to do in February in Nevada County.
Romantic Truckee Getaway For Valentine's Day
February 14th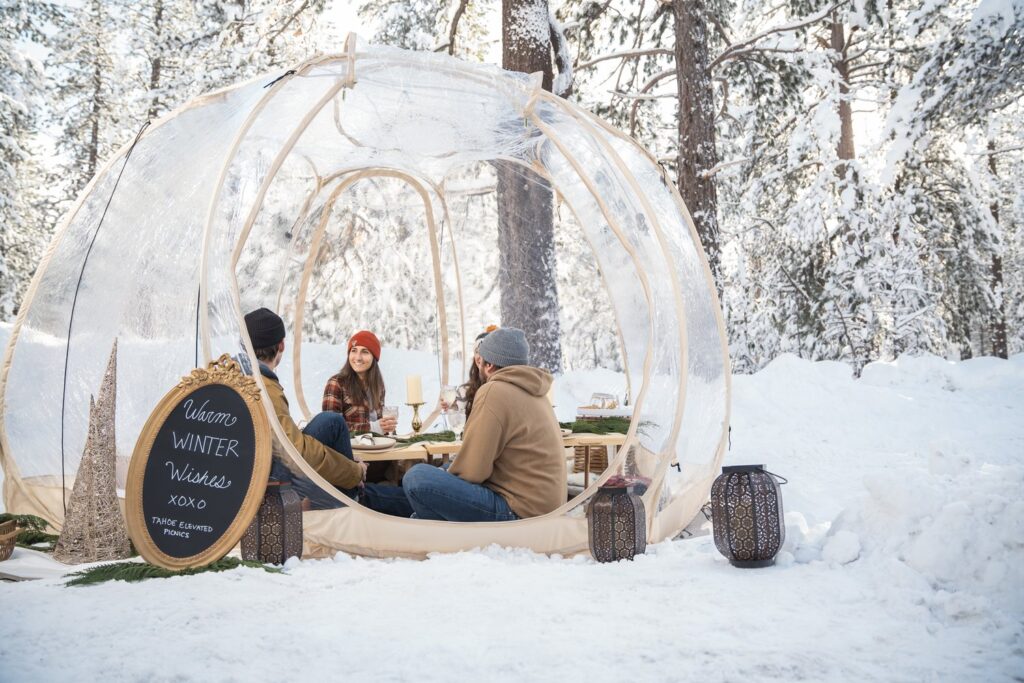 For those that don't look at the calendar this year Valentine's Day falls on a Tuesday. Instead of just going out for dinner make it a special one by booking a mid-week stay in Truckee. Even if you aren't a skier there is plenty to see and do off the slopes as well. Start off with a couple's massage or bring out your inner child and go sledding. Rent a pair of snowshoes and take in the views of the wintry mountain landscape all to yourself. Or better yet book a winter wonderland wine tasting picnic inside a cozy yurt with Truckee River Winery, a partnership with Tahoe Elevated Picnics. Then finish off the evening with a dinner featuring mountain cuisine that will take your breath away.
Wild and Scenic Film Festival
February 16th-20th
Learn more about Wild and Scenic Film Festival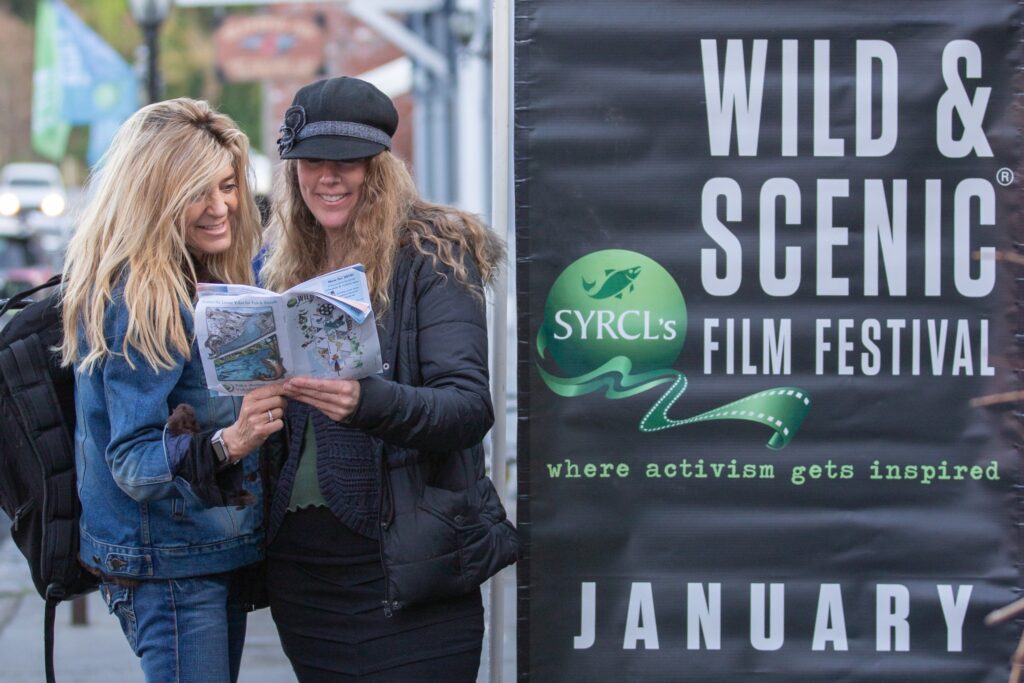 The five-day annual festival brings together top filmmakers, celebrities, activists, and social innovators to inspire environmental awareness and action. It's also the LARGEST fundraiser for the South Yuba River Citizens League. Throughout the week you'll find activist workshops, music, art exhibits, youth programs as well as opportunities to meet filmmakers and special guests at venues throughout historic Nevada City and Grass Valley, California. Festival-goers can expect award-winning films about nature, community activism, adventure, conservation, water, energy and climate change, wildlife, environmental justice, agriculture and more.
Mardi Gras
February 19th
Learn more about Nevada City's Mardi Gras Festival
Nevada City has been known to throw a party or two and its version of Fat Tuesday is no exception. People come just for this colorful annual event that lights up the streets with bright costumes, beads and a sense of playfulness that pervades both the Street Fair and Parade. With the Street Fair on N. Pine & Commercial Streets open from 12 pm – 4 pm, you can find the last accessories for your perfect costume, shop hand-made gifts or pick up some extra beads for friends. Mardi Gras shirts, masks and the things that make Fat Tuesday fun will be available for sale, along with vendors selling food, drinks, crafts and more.
The Stifel Palisades Tahoe Cup
February 24th – 26th
Learn more about Stifel Palisades Tahoe Cup
One of only four U.S. resorts featured on the Audi FIS Ski World Cup circuit this season, Palisades Tahoe will host men's slalom and giant slalom events on Dog Leg and Red Dog Face. The course, raced in 2017 for the women's alpine event, is one Olympic champion Mikaela Shiffrin has described as "one of, if not the toughest" course venues on the women's World Cup circuit.